You and your partner just got engaged?
Or you both just decided to get married?
No matter how it happened, the wedding project is suddenly on your to-do-list.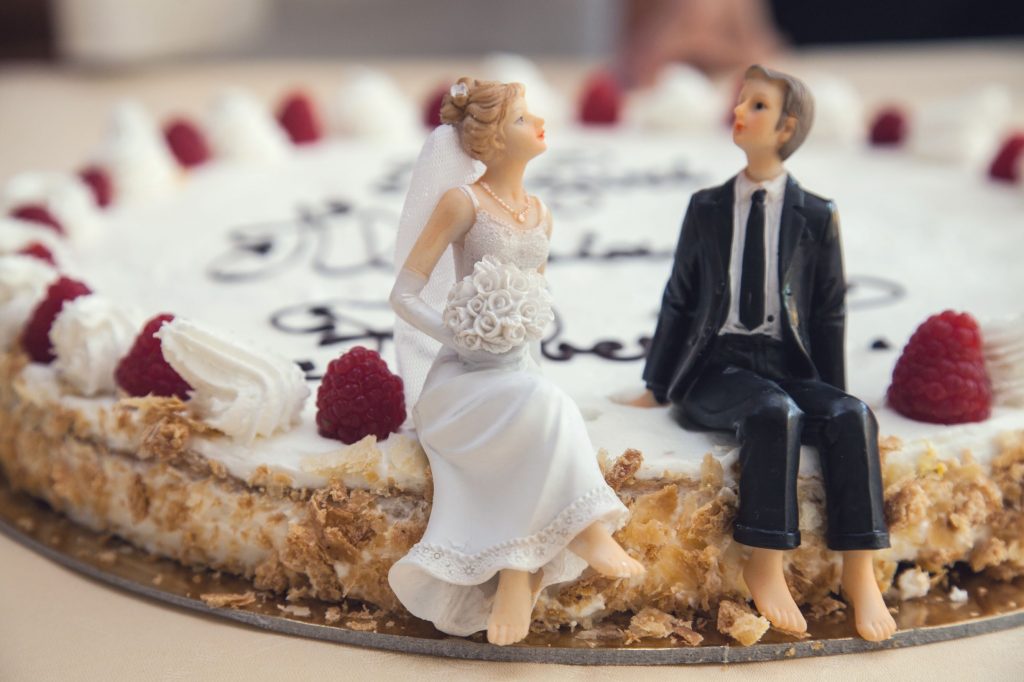 One of the most important dates is the registry office (Standesamt in Germany) appointment.
Marriage at the registry office is a rather bureaucratic procedure/formality.
It usually takes place in the town hall – but some registry offices have great locations, such as in Stuttgart, where you can get married in a beautiful historical pavilion in the zoo.
In Berlin, it is also possible to get married in the zoo/Tierpark (Schloss Friedrichsfelde).
In the region of Brandenburg, you also have cool places like a previous train station.
However, many bridal couples want a beautiful wedding ceremony at the wedding venue of their choice in addition to the obligatory registry office marriage.
At the registry office, all administrative procedures are applied to all couples in the same way.
In contrast, the exact opposite happens regarding your wedding ceremony and wedding celebrations.
Many couples want to get married traditionally, others want the opposite.
Some couples dream of getting married in a church, for others a religious ceremony is not so favourable.
And here we come to the topic of secular wedding ceremonies.
The first time I was asked if I could officiate a wedding ceremony,
I didn't really know what it was.
However, since I had given many speeches in the past, I was curious to know more about the role of the wedding officiant.
I started reading.
I watched videos and interviewed the bridal couple.
Then I wrote the speech (I had experience!)
And after the wedding ceremony, I was completely convinced:
A secular wedding ceremony is the best option for all bridal couples who look for a beautiful individual ceremony but don't want to get married in a church.

So what is a secular or non-religious wedding ceremony?

In short, it is a wedding ceremony that is "free".
It has no legal or religious value, however
it is a wedding ceremony, which is primarily based on the wishes of the bridal pair,
as well as according to the suggestions and advice given by the wedding officiant.
It has a ceremonially value.
From Star Wars weddings ceremonies, where everyone comes dressed up as Star Wars characters,
to celtic weddings,
boho Weddings,
football weddings,
Fairytale weddings or just a wedding for two:
The variety of wedding ideas is endless.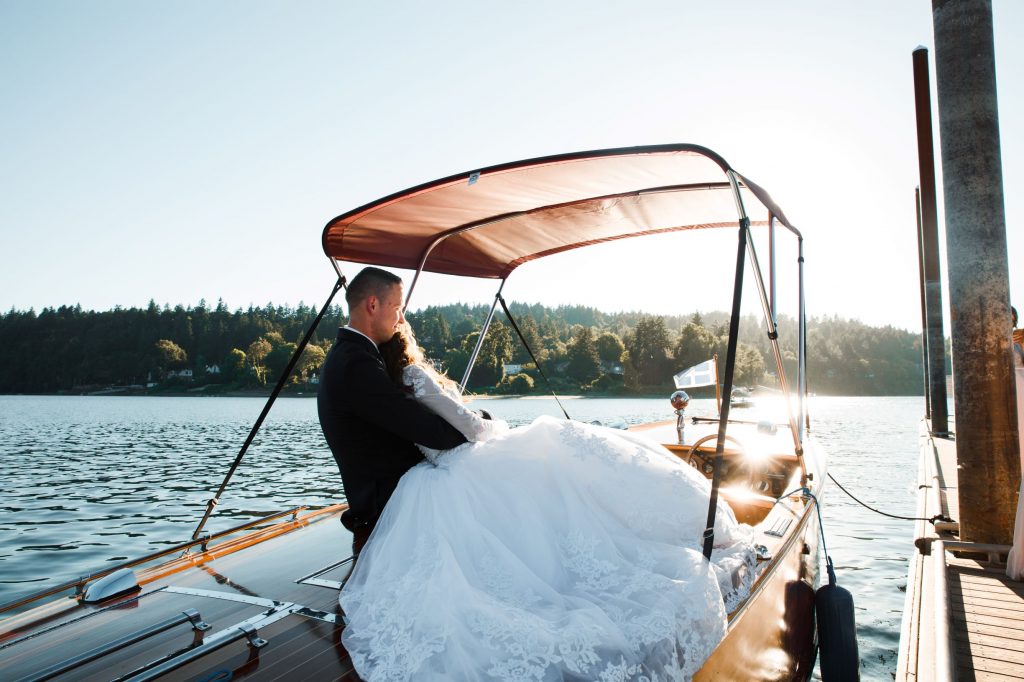 And the best thing is that each one is designed and drafted individually.
Whether it's by you-the bride and groom, by your parents or by a wedding planner.
The couple or family can choose the speaker themselves according to their wedding motto.
The Church doesn't give you this option.
Secular wedding ceremonies can take place anywhere:
In parks, in restaurants, in castles and palaces, in the forest, in barns, on a soccer field, in factory buildings, towers or windmills.
They take place at the desired location of the bridal couple.
And the procedure?
There is no specific procedure for a secular wedding ceremony and it is decided by the bride and groom together.
The speech?
Every officiant has their own style of writing and delivering the speech.
Most of the time, however, the speech includes the story of the couple, a description of the two spouses, anecdotes and the meaning of marriage.
Depending on the couple's background and taste, the speech can be romantic, humorous, crazy, abstract …
I personally sat in ceremonies of "wedding officiant colleagues" and I always felt enthusiastic listening to their speeches.
Personally, I love storytelling and try to find these little important life moments of the bride and groom during the interview and put them into stories.
The good thing is that there is such a wide range of different speakers available so that couples are always able to find someone who is perfect for them and their style of wedding.
As the German saying goes:
For every pot, there is a lid that fits.

A multilingual wedding ceremony – a multicultural wedding
For couples who come from different cultures, a secular wedding ceremony is ideal.
If both future "spouses" have different wedding customs,
or belong to different religions,
these details could possibly lead to conflicts between the two families.
Therefore it is perfect to mix the different wedding elements in a secular wedding ceremony.
Language is particularly important.
How often does it happen that some of the guests do not understand the ceremony or the speech due to a language barrier?
A speech delivered in several languages ​​is a relief for the bride and groom and their families.
In summary, a secular wedding ceremony is totally "free".
Everything is decided by the bride and groom: ceremony, motto, location, clothing, decorations, just everything …
and we wedding officiants follow the wishes of the bridal couples and make it to our mission to conjure a beautiful ceremony.