Do you have any questions regarding secular and non-religious wedding ceremonies?
Would you like to receive a non-binding offer? I am happy to help you with answers.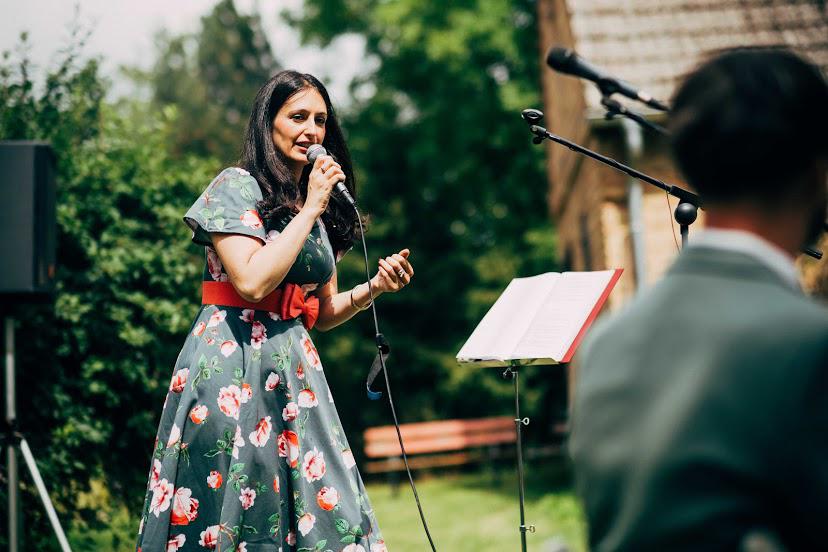 Please contact me via the contact form below or per email: rayane(at)meinetraurednerin.de
Or easier: Just call me at:
I'm looking forward to getting you know!
*By entering your data, you accept the privacy policy.